About Us
Our Vision
BrightSpot Commercial Cleaning Consultants was founded in 1998 by Auckland entrepreneur, Suresh Gaikwad. Suresh envisioned a company which offers commercial cleaning solutions to a wide range of companies throughout Auckland. These companies include schools, gym's, commercial buildings, body corporates and sports clubs. Suresh recognised that many businesses were not receiving the right cleaning services for their business requirements and he set out to offer a superior commercial cleaning consulting service. Since then, BrightSpot has grown in size, with over 20 dedicated, skilled staff who pay meticulous attention to detail, exude professionalism and follow solid working procedures.
Our team is dedicated to ensuring your place of business reflects your professional image. BrightSpot Commercial Cleaning Consultants have over 15 years experience in the Auckland region. We pride ourselves on being the best commercial cleaning consultants!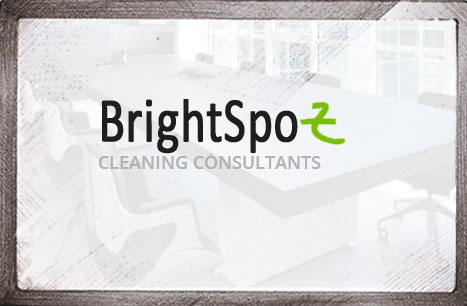 Why Choose Us ?
Our consultancy approach to commercial cleaning ensures that our clients receive the right solution, comprehensive service and absolute best price. We offer a wide variety of commerical cleaning services ranging from glass cleaning, vacuuming, toilet and kitchen cleaning services, hard floor polishing, scrubbing, vinyl strip, carpet shampoo and steam cleaning to maintaining cleaning supplies and consumables and much more. Our staff are competent, experienced and well trained, using the best cleaning equipment and products.
We offer a free consultation and quote
We provide comprehensive commercial cleaning services.
We deliver Eco-friendly services.
We have over 15 years experience.
Our staff are fully uniformed, fully vetted.
We have comprehensive insurance and public liability cover.
We offer daily, weekly, fortnightly and monthly cleaning services.